Partnership Director
Mark Speed was appointed Partnership Director for Tactran and started in post on the 1st of April 2020. Mark brings a wealth of experience of working at a National, Regional and Local level of Government. Mark has previously been engaged as Head of Place Management at Sunderland City Council, Commissioning Manager for Transport and Infrastructure at Peterborough City Council, Senior Travel Demand Engineer at TRANSIT New Zealand and as Senior Policy Officer for the Tyne and Wear Local Transport Plan Core Team.
Mark has a passion for the environment and sustainability and believes Tactran has a vital role to play in building partnerships with all transport agencies and organisations to ensure a co-ordinated approach to transport policy, planning and delivery in Scotland.
Mark studied Environmental Management at Dundee University and Transport Policy and Planning at Newcastle University.
Senior Partnership Manager
Niall Gardiner took up the post of Senior Partnership Manager on 1st May 2016. He was previously Tactran's Projects Manager from 29th October 2007. Niall joined tactran from Dundee City Council and has 30 years' experience working in Transportation with Tactran, Dundee City Council and Tayside Regional Council. Niall has a BEng in Civil Engineering, an MSc in Transportation Engineering and is a member of the Institution of Civil Engineers.
Senior Strategy Officer
Jonathan Padmore took up the post of Senior Strategy Officer on 8th January 2018. Jonathan joined from Stirling Council and has 25 years experience working in transport planning roles for Stirling Council, St. Helen's and Sefton Metropolitan Borough Council's in Merseyside, Norfolk County Council and Aberdeen City Council. Jonathan is a member of the Royal Town Planning Institute and has a BSc in Geography from Glasgow University and an MA in Environmental Planning from Nottingham University.
Strategy Officer (Strategic Connectivity)
Claudia Stuerck joined Tactran in October 2021 from the free Hanseatic City of Bremen. She has got 15 years' experience in sustainable transport policy and strategy having worked previously for the Free Hanseatic City of Bremen, London Borough of Brent, Aberdeenshire Council and Liverpool City Council. Claudia has an MSc in Environmental and Sustainability Studies from the University of Lüneburg in Germany.
Strategy Officer (Sustainable Transport)
Merry Smith took up the post of Strategy Officer for Sustainable Transport in October 2020. Merry has previously worked in Dundee City Council and Transport Consultancy and has 17 years experience in Sustainable Transport. Merry is a Chartered Member of the Institute of Logistics & Transport and has an MSc in Passenger Transport Management.
Office Manager / PA to Director
Ashley Roger took up the post of Office Manager / PA to Director on 29th January 2007. Ashley joined Tactran from the private sector and has 15 years office management / PA experience.
Councillor Members
The Tactran Board includes 10 Councillor Members from the four constituent Councils. The members that have been elected to date are: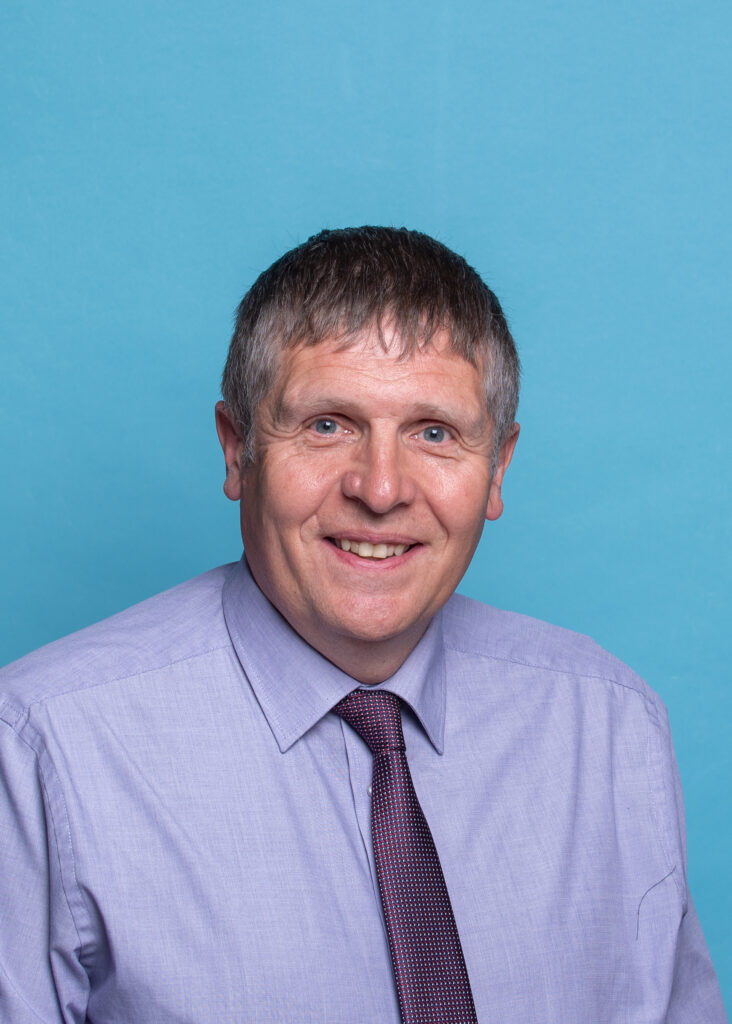 The Current Council appointments are for 4 years until the next Council elections in 2021.
Non-Councillor Members
The Minister for Transport has also endorsed the appointment of five Non-Councillor Members:

Bryan Doyle
Amy McDonald
Paul Reid
Advisors / Observers
The Transport Act enables Regional Transport Partnerships to appoint advisors/observers, to assist the work of the Partnerships. Tactran currently has one appointed advisor.
Sustrans Infrastructure Partnership Manager
The Infrastructure Partnership Manager for Sustrans, Sustrans is a leading charity enabling people to choose healthier, cleaner and cheaper journeys.
www.sustrans.org.uk/scotland